---
Principal's Message
October 2020
It is good to have our students and teachers back in school. Our teachers are the best! They are dedicated and hard-working. I am amazed by what I see happening in classrooms when I visit them during the week. Our students are top-notch! They come to school, ready to learn. They show concern about the well-being and feelings of others. It is an honor to be the principal of such a great school!
During October, students will learn about Golden Gate pledge #1, "I will smile at others." It can be hard to smile when you aren't feeling very happy. But when we choose to smile, we start to feel happier internally and externally. Here are 11 reasons you should smile every day, even if you don't feel like it!
1. Smiling can improve your mood.
2. Even fake smiles do the trick.
3. Smiling helps reduce stress.
4. Smiling makes you more approachable.
5. A smile makes you seem more trustworthy.
6. Smiling retrains your brain for the better.
7. Smiles are contagious.
8. Smiles may strengthen the body on a cellular level.
9. Smiling boosts your productivity.
10. Smiling, make you more creative.
11. Smiles are Free!
This month, we challenge you to participate in a 1-minute smile challenge with your family. While sitting around the dinner table, set a timer for 1 minute. During this time, everyone should smile at each other. Show off those pearly whites! After the minute is complete, talk about how it made everyone feel and what they
noticed.
"Great power lies in a random smile, so long as you choose to share it with the world." --Alena Hall
Don't forget to smile!
Mrs. Egan
---
Parking Lot Drop Off Safety Reminders
When arriving at the drop-off area, pull all the way forward. Please do not keep children in your car to get closer to a specific spot, which hinders traffic flow.
Have children exit quickly from the vehicle and use the doors closest to the drop off zone.
Do not wait in your spot to watch your children get to the playground. If you would like to do this, please park in the parking lot and walk them to the playground entrance.
Move forward in line as the cars in front of you move on, not leaving gaps.
Proceed driving through the crosswalk until the crossing guard halts traffic to cross students.
View this video to watch how it works!
---
Friday Schedule
The Friday schedule is new this year in Jordan School District. In-person school attendance is by invitation only each Friday. Parents will be notified by their child's
teacher on Monday or Tuesday to inform them of their student's invitation to school in person Friday. Each student not attending in person will be provided with a meaningful learning activity to do at home each Friday.
---
Mission Statement
"Learn and Lead"
2020-2021 Motto
"Stay Kind"
I will be that person!
This year we will be implementing the Golden Gate Kids program. Please take some time to visit the Golden Gate Kids website to learn more about the program.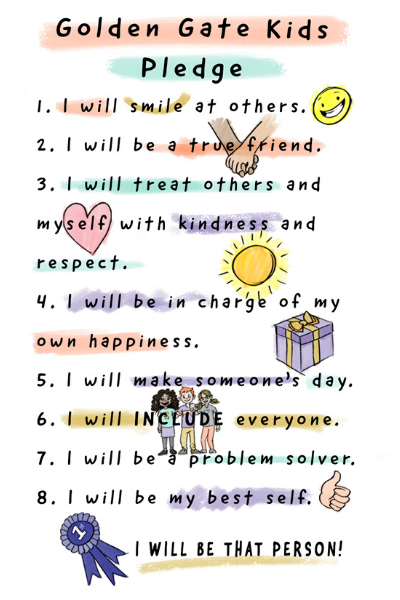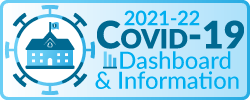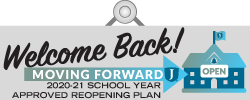 Upcoming Events
2020-2021 Newsletters
Click below to download or view the full monthly newsletters.
---
We have made every effort to ensure all links leaving this site are appropriate. Jordan School District and Rose Creek Elementary cannot be held responsible for information found on other websites.