---
Assistant Principal's Message
September 2020
Hello! My name is Kimberly Ranney, and I am the new Assistant Principal at Rose Creek Elementary. I am so excited to get to know the Rose Creek students and community. Before Rose Creek, I have worked as an Instructional Coach and School Psychologist. I absolutely love supporting students and teachers to provide a positive school experience for everyone. Go Rose Creek Raptors!
---
Check Out System Protocol (effective Sept. 21, 2020)
Pull up to the curb upon arrival at the school.
Call the office at 801-254-8082.
Office staff will record information on the check-out form and release the student(s) to the parent. Office staff will call your student(s) from their classroom.
Come into the school foyer to pick up your student(s). Please wear your mask and bring your parent ID with you.
Check In System Protocol (effective Sept. 21, 2020)
Pull up to the curb upon arrival at the school.
Call the office at 801-254-8082 to let us know that you are checking your student(s) into school. You may bring them into the foyer of the school or send them directly into the school to check them in. Please wear your mask if entering the foyer.
The office staff will record information on the check-in form and students will walk to their classroom.
---
Parking Lot Drop Off Safety Reminders
When arriving at the drop-off area, pull all the way forward. Please do not keep children in your car to get closer to a specific spot, which hinders traffic flow.
Have children exit quickly from the vehicle and use the doors closest to the drop off zone.
Do not wait in your spot to watch your children get to the playground. If you would like to do this, please park in the parking lot and walk them to the playground entrance.
Move forward in line as the cars in front of you move on, not leaving gaps.
Proceed driving through the crosswalk until the crossing guard halts traffic to cross students.
View this video to watch how it works!
---
Friday Schedule
The Friday schedule is new this year in Jordan School District. In-person school attendance is by invitation only each Friday. Parents will be notified by their child's
teacher on Monday or Tuesday to inform them of their student's invitation to school in person Friday. Each student not attending in person will be provided with a meaningful learning activity to do at home each Friday.
---
Student Registration 2020-2021
Student registration is now open. Complete student registration for the 2020-2021 school year for each student attending online or in person. For more information about registration, visit our Student Registration page. The deadline for online registration is October 2, 2020. If you have forgotten your password or would like assistance with registration, please contact the office at 801-254-8082.
---
Raptor Shirts & Gear
Order now! Raptor shirts and gear will be ordered online this year. Visit this link to view the designs and items available. Orders are due by Friday, September 18th.
---
PTA Membership 
It's time to join the PTA. Visit our Join PTA page to learn about how to become a PTA member and the benefits of doing so.
---
Mission Statement
"Learn and Lead"
2020-2021 Motto
"Stay Kind"
I will be that person!
This year we will be implementing the Golden Gate Kids program. Please take some time to visit the Golden Gate Kids website to learn more about the program.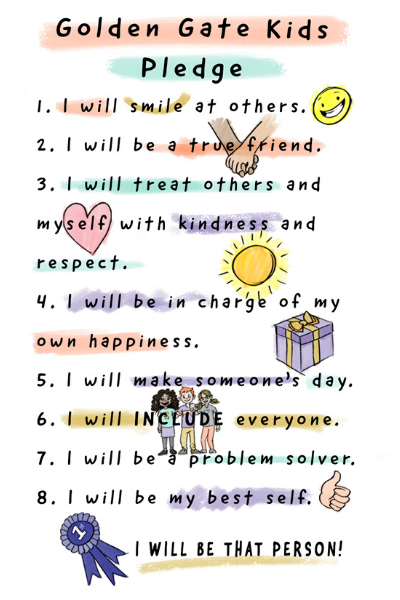 To review Rose Creek's School Reopening Plan, visit this
link
.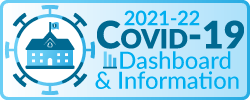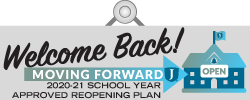 Upcoming Events
2020-2021 Newsletters
Click below to download or view the full monthly newsletters.
---
We have made every effort to ensure all links leaving this site are appropriate. Jordan School District and Rose Creek Elementary cannot be held responsible for information found on other websites.