Virtual Kindergarten Orientation is ready to be viewed
---
   

     Rocky Peak Virtual Elementary will open Fall 2021 for students seeking a virtual open for learning. Information can be found at https://rockypeak.jordandistrict.org/.
---

Macey Burt


2020-2021




JSD outstanding

teacher of the year!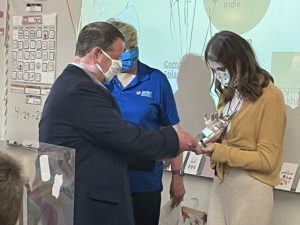 .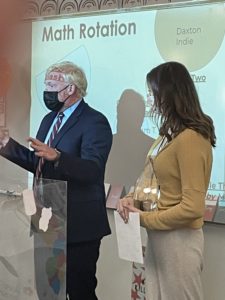 ---
Students Returning 2021-2022                 
If your student is planning on returning to in-person learning for the
2021-2022, please contact the office at 801-254-8082 to let us know.  If your student is returning to Rose Creek from a Charter School, Home School, or Private School, please go here to register them:
https://skystu.jordan.k12.ut.us/scripts/wsisa.dll/WService=wsEAplus/skyenroll.w .
---
 KINDERGARTEN REGISTRATION


         

      2021-2022


If you have a student who will be going to
Kindergarten for 2021-2022, please click on
this link to register your student: 

Kindergarten Registration
---
_________________________________________________________________________________
Mission Statement
"Learn and Lead"
2021-2022 Motto
"Kindness Matters"
I will be that person!
This year we will be implementing the Golden Gate Kids program. Please take some time to visit the Golden Gate Kids website to learn more about the program.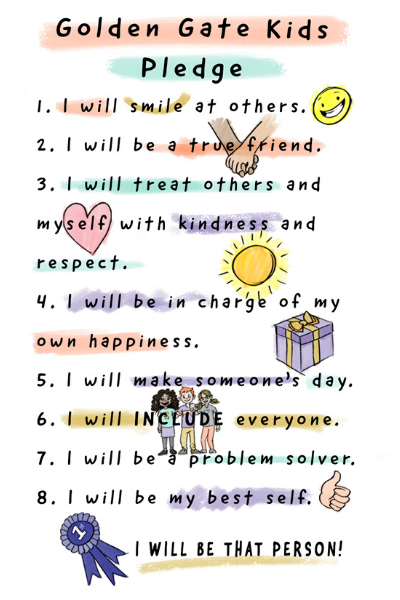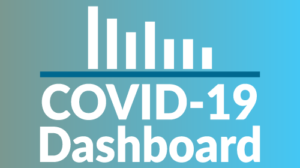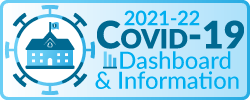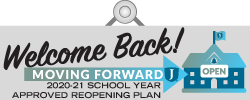 Upcoming Events